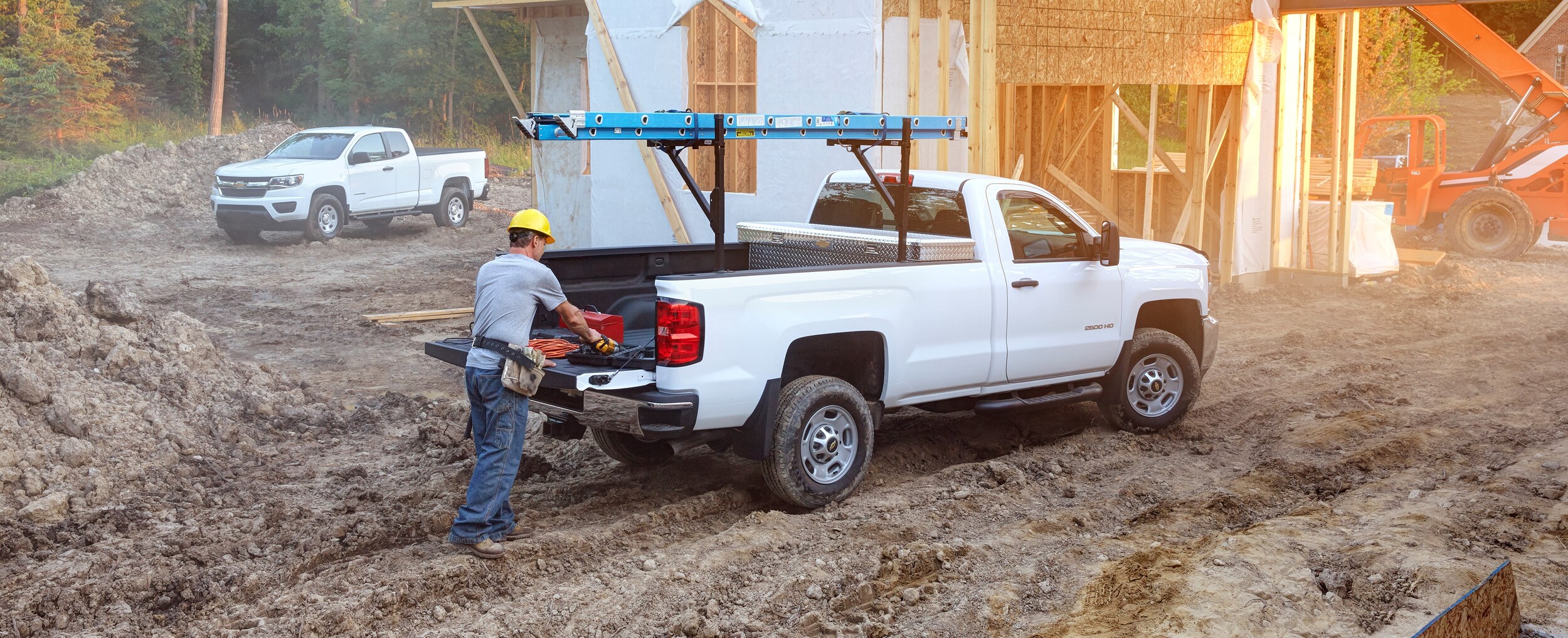 Sell Your Truck Quickly and Painlessly with Unique Autos in Westminster
Looking to upgrade your truck to something newer and need to get rid of your old truck? Look no further than Unique Autos! We'll buy almost any used truck from popular brands in the Garden Grove area, and we are dedicated to giving you the best value for your vehicle each and every time you sell to us.
What's So Special about Unique Autos?
We've been in the business of buying used vehicles since 1985, and our main goal is to get you the best value for your truck, so you can leave happy and better able to get the vehicle of your dreams. We offer a few unique features when it comes to selling your truck to us:
We will send a representative to you for a quick appraisal
KBB Instant Cash Offer makes it easy to get the most for your vehicle
Free ride home if you sell your vehicle to us!
How many dealerships will send someone to you when you're looking to sell your vehicle in Los Alamitos? It's easier than you've ever thought to sell your Ford F-150, Chevrolet Silverado 1500, GMC Sierra, RAM 1500, or Toyota Tacoma to us in Los Alamitos. You can sell your vehicle in 30 minutes or less, so you don't have to waste your precious time when you are looking to trade-in your old truck.
Get Top-Dollar For Your Trade-In Truck!
With KBB Instant Cash Offer, it's easy to apply online to find the trade-in value of your vehicle in Huntington Beach. Simply input some information about you and your truck, and voila! You'll have a range of prices of what your vehicle is worth for a trade-in, and where your vehicle falls on that range. We honor the Kelley Blue Book Instant Cash Offer, so you don't have to worry about haggling, negotiating, and dealing with frustrating tactics to lower the price of your truck.
Come see us online or in person today to find out how easy it is to get the most for your vehicle when you sell to us in the Long Beach area! Our friendly team will help make the process easy, and are sure you'll feel satisfied with your time spent with us!
Request More Information
* Indicates a required field