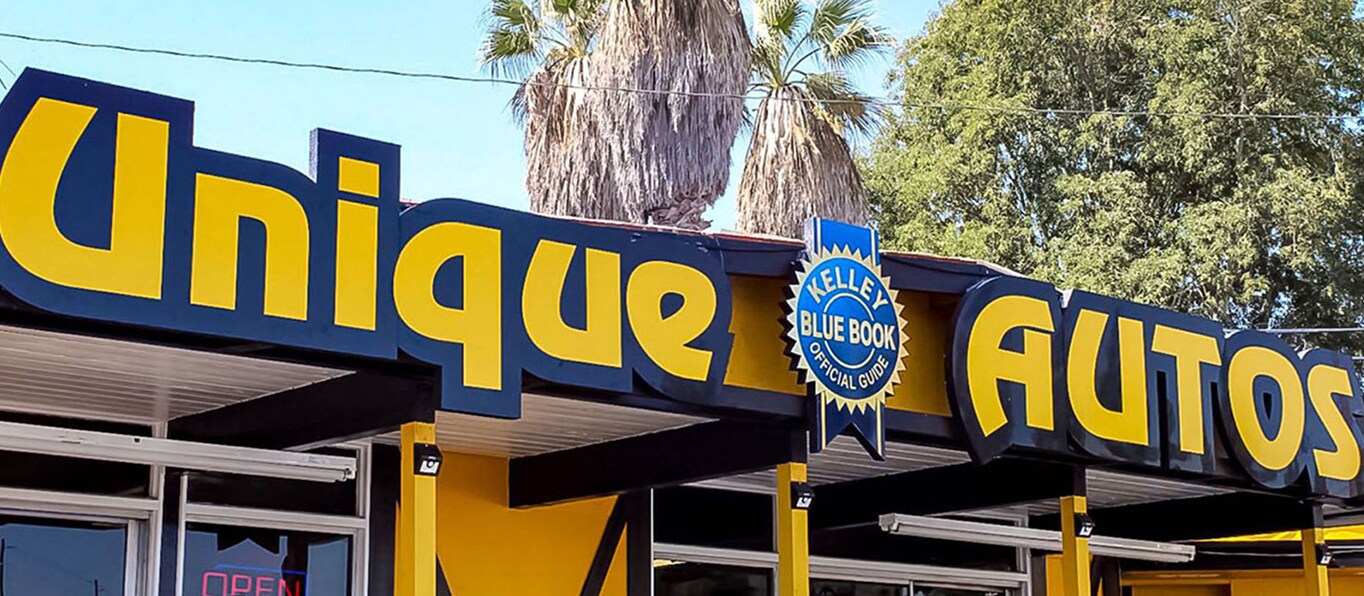 Why Unique Autos Gives You the Best Offers
Here Unique Autos in Westminster, we pride ourselves in providing exceptional service to the Long Beach area and beyond. We do this in a number of ways: we provide you with the most trusted third-party platform for instant cash offers, our staff speaks multiple languages for clear communication, and our business has been giving Garden Grove drivers great deals for over 35 years.
We make the process as easy as possible for you. Simply fill out the intuitive Kelley Blue Book Instant Cash Offer form, and you can discover the value of your vehicle. You will be shown a range where your vehicle's value could be. From there, Los Alamitos drivers will be prompted to finish a brief verification process of their vehicle's features and condition. Whatever the cash offer that Kelley Blue Book shows you, we will honor and pay you.
We make the appraisal process as easy as possible for the Huntington Beach area. We are interested in your vehicle that falls between the model make years of 2003-2017, and we are so motivated to make the whole appraisal quick and simple that well will show up at your location to give you an offer for your car in less than 10 minutes. If you met us at the bank, we can be putting a certified cashier's check in your hand in only about 30 minutes.
We understand that you have other choices when it comes to having someone buy your vehicle, and that's why if you have a received an offer from CarMax, we will either match their price offer or offer you a deal that is at least $100 better than theirs. As a family business, we are committed to giving our community the best offers.
If you have any questions or want to get started, please contact us, and we will be able to answer any questions that you have as well as appraise and buy your car quickly and at a great price.
Make an Inquiry
* Indicates a required field